Gibson Technology Limited is a British company that produces control systems for the automotive industry, drive technology, engines and hybrid technology. Among other things, John Manchester, Engineering Operations Director at Gibson Technology Limited explains in the interview why drives by maxon are suited for the electronic throttle adjustment in the V8 engine of the racing cars.
By what innovation Gibson Technology Limited has become known? And what was the most important development in your company?
Gibson Technology Limited are now universally regarded as world leaders in Motorsport for both Engine and Energy Recovery Powertrains, and have supplied products to all the major racing series in the world. The most significant development we have made over the years has been with our Energy Recovery Systems. This is ground breaking technology and is set to have a big impact on motorsport over the coming years.
What do you think is the most important development in the automotive industry in the last 20 years?
The development of Hybrid and Electric vehicles has made a significant change to the type of vehicles we drive to today and will indeed drive in the future. In motorsport you have to continually develop and improve products in a very short timeframe and this of course has the added effect of accelerating product development at a greater rate than in main stream production. Therefore this has enabled Gibson Technology Limited to make big steps in technology transfer from motorsport applications into main stream automotive products, which of course enables rapid product improvement.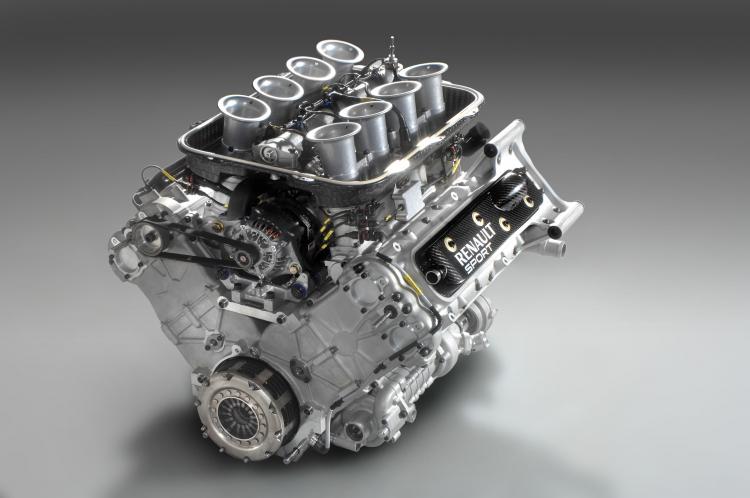 Has Gibson Technology Limited still an own motorsport team? If yes what's the goal?
Gibson Technology have run their own race team, with the intension being to purely to give us greater control over the development of our many race products. However, this is not now a requirement and therefore, we no longer have the need to do this.
Gibson Technology using a maxon drive in the throttle system of your powerful V8 engine. What were the requirements on the maxon motors and gearheads and why did you choose the maxon drive system?
Gibson Technology first began working with maxon products in July 2011 and we were extremely impressed with their technical backup and service. The application of the motors used in our Drive by Wire Throttle systems, on the FR3.5 engines, need to function in a very hostile environment and maxon really understood this problem and made suggestions on how to improve their product to suit this application. Since we started working together Gibson Technology have built up an excellent relationship with maxon and we now use their products in other applications, such has a new Clutch Control System.
What do you think is the future of automotive? (also in motorsports)
I believe the main changes in both Automotive and Motorsport vehicles will be the development of Full Electric and Hybrid drivetrains, which is going to help create alternative and more efficient powertrains.