This maxon webinar reviews the latest motor and drive technologies used in lab automation applications.
Lab automation has certain requirements that bring engineering challenges from a motor control viewpoint. Matt Dean, Medical Sales Engineer, discusses how the latest motor and drive technologies can bring success to various lab automation applications, such as liquid handling, X-Y-Z axes control and pumps for hand-held pipettes.
What is covered?
The key considerations for selecting the best power transmission package for an application.
What levels of control are needed?
How interconnecting applications can affect control considerations.
How making the correct hardware selection can help with maintenance.
What precise control actually looks like in the real world.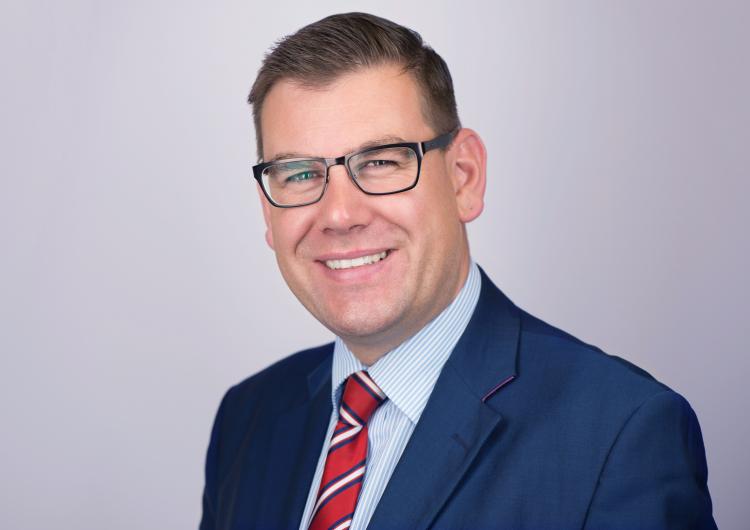 Matthew Dean is the maxon Sales Engineer focused on the medical sector for the UK and Ireland. He has worked for almost 20 years in the precision drives business. Matt gained a B-Eng (Hons) at Portsmouth University and has experience in both the high volume and high precision OEM environments. Matt works with some of the leading medical companies across the world and has been involved in selecting DC motors and designing customised drives for a range of applications in the medical arena, including:
· surgical robots
· heart pumps
· drug delivery systems
· hand and leg prosthesis
· surgical hand tools
· exoskeletons