Have you determined that your application would benefit more from a brushed DC motor, rather than brushless EC motor, and are in-between brush types? One of the most asked questions is, what are the crucial differences between graphite and precious metal brushes?
If you have a start-stop application with a severe load, such as a pump, graphite brushes are the most effective choice. If you find that you are in need of bi-directional cyclical motion, these brushes are able to withstand the corresponding high current spikes produced. For optical systems, these brushes would not suffice due to the graphite dust that is produced.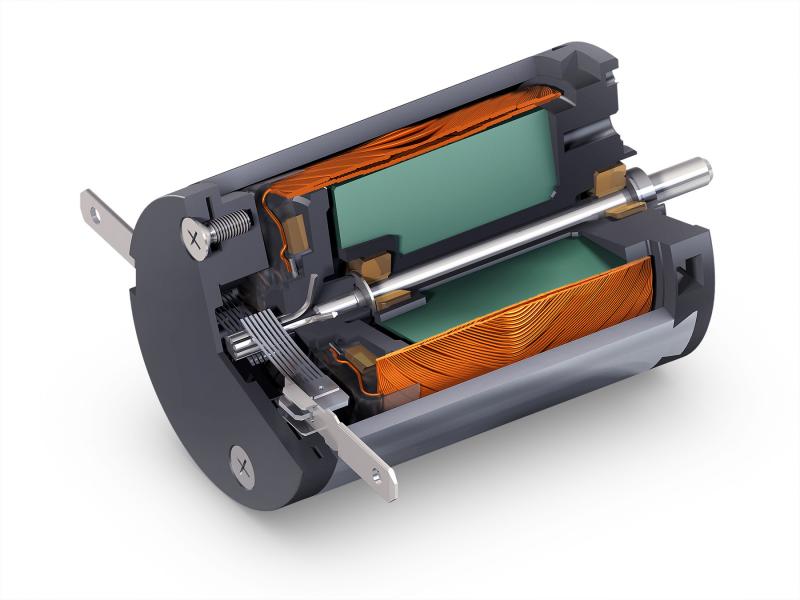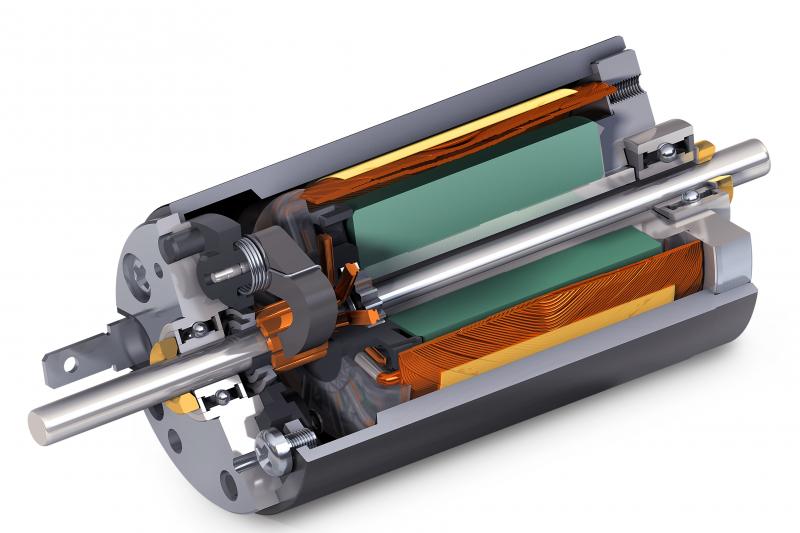 If your application does not require the rigor of graphite brushes, for example, a blower, precious metal brushes should be the leading choice. This cost efficient solution is typically utilized in designs with continuous operation with lesser current loads. Although this brush selection is more sensitive to induction arcing, maxon motor's DC motors with precious metal brushes feature CLL, capacitor long life, which utilizes an RC filter between commutator segments to suppress brush spark. Using the CLL concept also reduces the overall electromagnetic emissions and increases the terminal capacitance, which acts as a short circuit for quick voltage changes. Moreover, having a higher terminal capacitance prevents an increased no load current and overall temperature of the motor itself. Please see below for a helpful chart from our own Urs Kafader, Head of Training at maxon, for additional considerations that were not mentioned.
Overall, if you ever find yourself at a standstill in your selection and need assistance or assurance with your selection, experienced Sales Engineers across the globe are awaiting your call. If you are unsure of who contact, please visit our website at http://www.maxonmotor.com/maxon/view/content/contact.