The Empower prosthesis by Ottobock helps its wearer regain lost freedom of movement – using a powerful brushless motor that releases the energy of a calf muscle at every step.
Calf muscles are essential for walking and provide most of the energy needed for every step. People who've had a transtibial amputation therefore tire quickly when they walk on prosthetic feet. This makes it almost impossible to keep a normal daily routine – a fact that has long bothered Hugh Herr. After a mountaineering accident, the professor at MIT in Boston had both legs amputated below the knee. Not one to be defeated by this fate, he has spent years tinkering to develop the perfect prosthesis: "Everyone should have the right to walk. We don't have to accept our limitations."
When Hugh Herr finally presented his high-tech prosthesis, the public was nothing short of astonished. His gait was natural, hardly different from any other human. He even performed a quick sprint, something that had previously been considered impossible.
The bionic prosthesis
In the development of their prosthetic foot, Hugh and his team drew inspiration from nature. He therefore refers to his invention as a bionic prosthesis that combines biology and engineering in perfect harmony. In practice, it works like this: A powerful motor drives a spring which transfers its energy directly to the foot. This provides the missing power of the calf, step by step with each toe push-off. Several sensors "tell" the prosthesis which phase of a movement it is in at any given time so that it can perform the corresponding action. What's more, the greater the load on the prosthesis, the greater its energy output becomes – just like a natural foot. This allows for short sprints, but also for walking on uneven ground and inclines.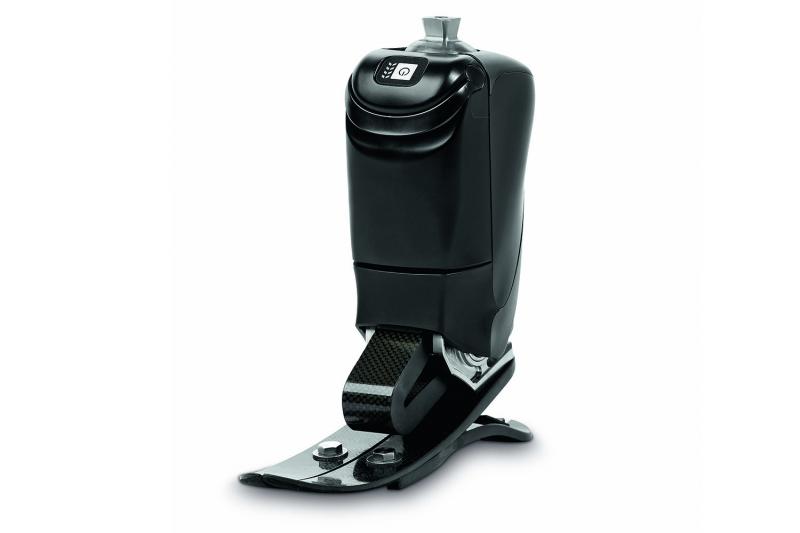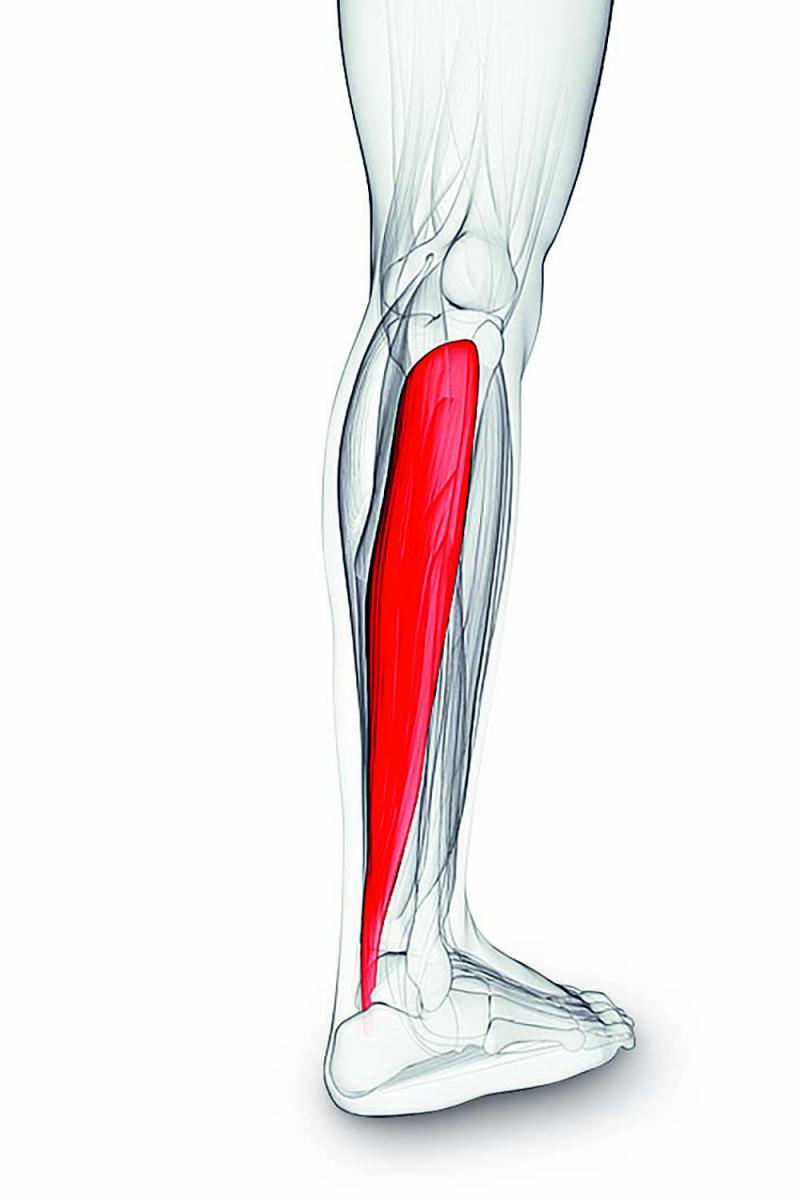 «This prosthesis gives me energy instead of draining it from me»
By now the third generation of the prosthetic foot – named Empower – is available on the market. More than 250 people are using it. 32-year old Dylan is one of them. "The Empower takes away my pain and gives me a feeling of having my legs back." Another patient, Larry, shares his enthusiasm: "This prosthesis gives me energy instead of draining it from me. It allows me to remain active all day long."
Over 1,500 people are using Hugh's invention today, if one includes the previous models before the Empower. His small company is now part of the Ottobock Group, the world's leading supplier of prostheses of all kinds. As head of the biomechatronic research group at MIT, Hugh Herr remains in close touch with the Ottobock development team in Boston and is planning to further improve the prosthesis. Wiebke Gellersen, marketing specialist at Ottobock, explains: "We'd like to reduce the installation height and the foot size of the Empower so that we can offer our prosthesis to a wider group of users in the future."
Doubled battery life
Compared to its predecessor, the Empower is already on a whole new level: A development team spent 16 months refining the energy pulse to make walking feel even more natural. The design was improved too, by integrating the battery into the ankle. At the same time, battery life was doubled.
The active energy is delivered by a carbon spring, which in turn is driven by a powerful brushless DC motor from maxon. The specific model is an EC-4pole 30 – a true powerhouse known for its high output per unit of volume and weight. An ideal ratio between size, weight, and power is a key factor in prosthetics. maxon engineers are familiar with this challenge, which plays a role in a wide range of applications in prosthetics and robot-assisted rehabilitation. Paul Balutis, lead developer for the Empower, says: "maxon motor is a great supplier because they understand the technology of prosthetics."