Computer Vision. Rover. Humans. A not so daily combination.
Put up on these topics, project Endurance Rover strives towards combining all of them. The project aims towards the creation of a rover, capable of interacting and working together with a human solely autonomous. Therefore many new concepts around the topics Computer Vision, but also Deep Learning, will be implemented, tested and evaluated for further usage.
By using cameras and special software a secure interaction with humans can be guaranteed. On one hand this is a primary goal, but on the other hand various security systems, as used in conventional rovers, mustn't be left unattended. Some of those are collision detection (distance sensor), error transmission (wireless) and energy reduction when being low on battery (solar cells).
The autonomous control of the rover will be constantly developed over the course of the project. End-goal of this should be gesture- and object detection, whereupon the rover reacts. The software of such systems can easily be further developed allowing more use-cases.
The Raspberry Pi 3 will be the heart/microcontroller of Endurance. It will be chosen as such, because of the good proportion of computing power und power draw.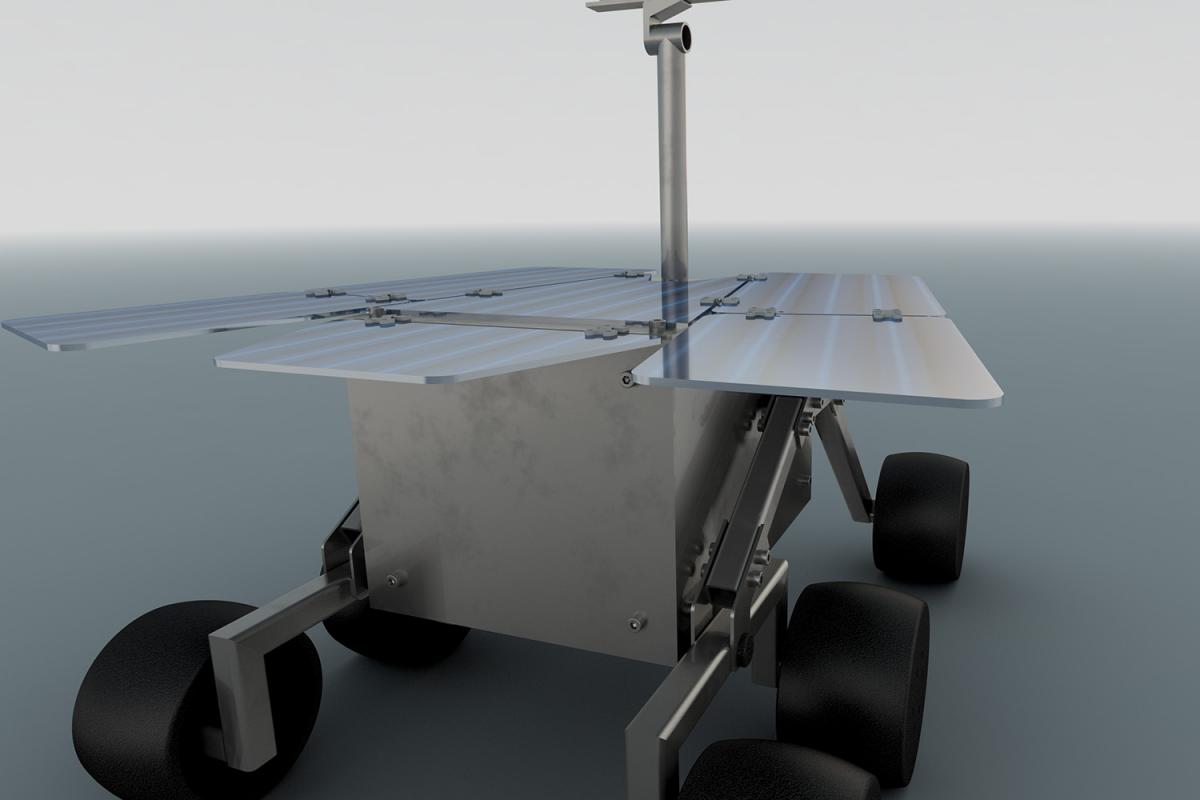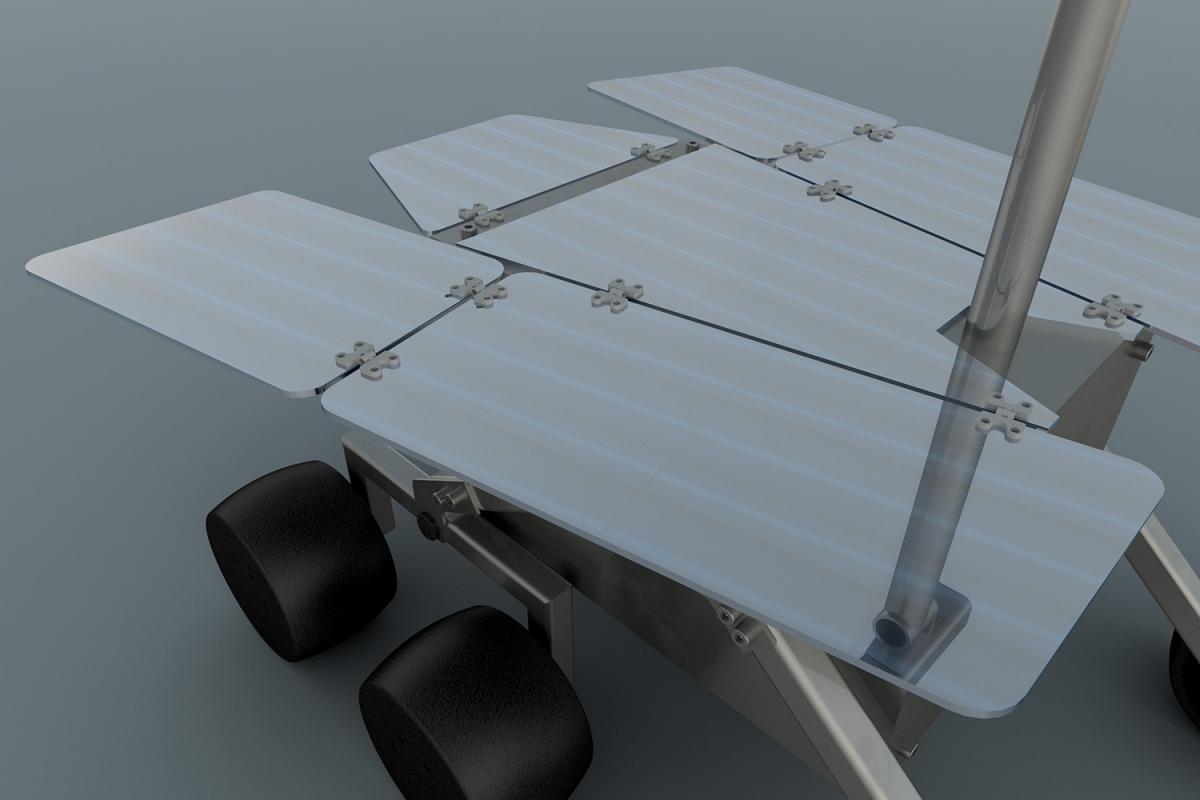 Endurance, then maybe one of a kind, will be a proof of concept. Therefore its use-cases and areas of use can differ. The rover/system will also be very variable, allowing modifications and improvements easily.
A rover even as complex as Endurance allows no flaws between different hardware (e.g. motors and motor controllers) and needs long-lasting and precise motors, to provide a precise and reliable control. Based on the massive experience and the production of such motors, only maxon DC motors can be chosen.
maxon products will find its use case in all locations where precision and torque is needed. These locations will be the tire drives and the "camera tower", where cameras and sensors will be located.
The maxon Young Engineers Program (YEP) supports innovative projects that use electric drive systems. Share your vision with us so that it can become reality. Apply now to the Young Engineers Program.